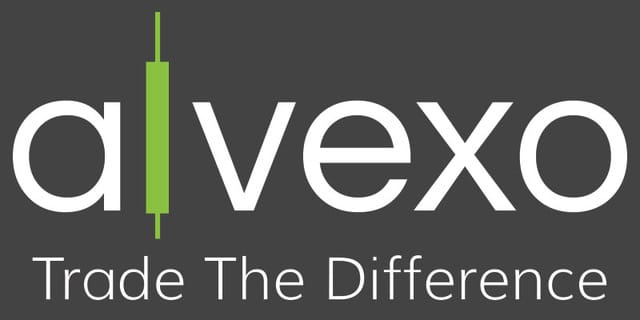 Owned and operated by VPR Safe Financial Group Limited, Alvexo is regulated and supervised by Cyprus Securities & Exchange Commission. Alvexo offers you easy, engaging, and simple to use platforms that work flawlessly across all devices. If you are looking for a reliable, innovative and personalized trading environment, Alvexo is the best fit for you. Its service and education-oriented focus are what makes it different from other online brokers. The broker aims to educate and empower its clients by offering complete access to the leading technology along with supporting their endeavors and facilitating timely, safe and quick trading.
Regulations And Security
HSN Capital Group Ltd. committed to the protection of the investors' interest work under the brand name of Alvexo. Alvexo is regulated and supervised by the FSA of Seychelles. Alvexo addresses its funds security concern with the firmest obedience to the industry standards. All transactions make use of the newest security measures always to guarantee peace of mind for clients.
Commissions And Fees

Alvexo has a volume-based system for the commission on three out of its four offered accounts. The Classic Account works on zero commission but comes with a wider spread. You also need to consider the fees that come attached with funds transfer. Alvexo holds funds in only US dollars and Euro. If you choose to deposit funds in other currencies, you can do so, but it'll be converted into UDS or Euro as per your choice. You can easily make deposits using debit/ credit cards or electronic wallets. While the broker does not charge any deposit/ withdrawal fees, the intermediaries that you utilize to make the payment might do so.
 Customer Service
A multi-lingual customer service staff is on standby, Monday to Friday from 9 am to 6 pm. Their support staff is responsible and knowledgeable to nicely respond to any queries. Their staff knows and understands the importance of cordial, effective, and quick responses to all the traders' needs, questions, and requests. The support staff includes professional analysts and economists, personal account managers and experienced brokers, all of whom are readily available through their website, phone, fax or email. Thanks to their support, educational materials, and outstanding trading terms, Alvexo is a top choice of both novice traders and market veterans.
Platforms and Tools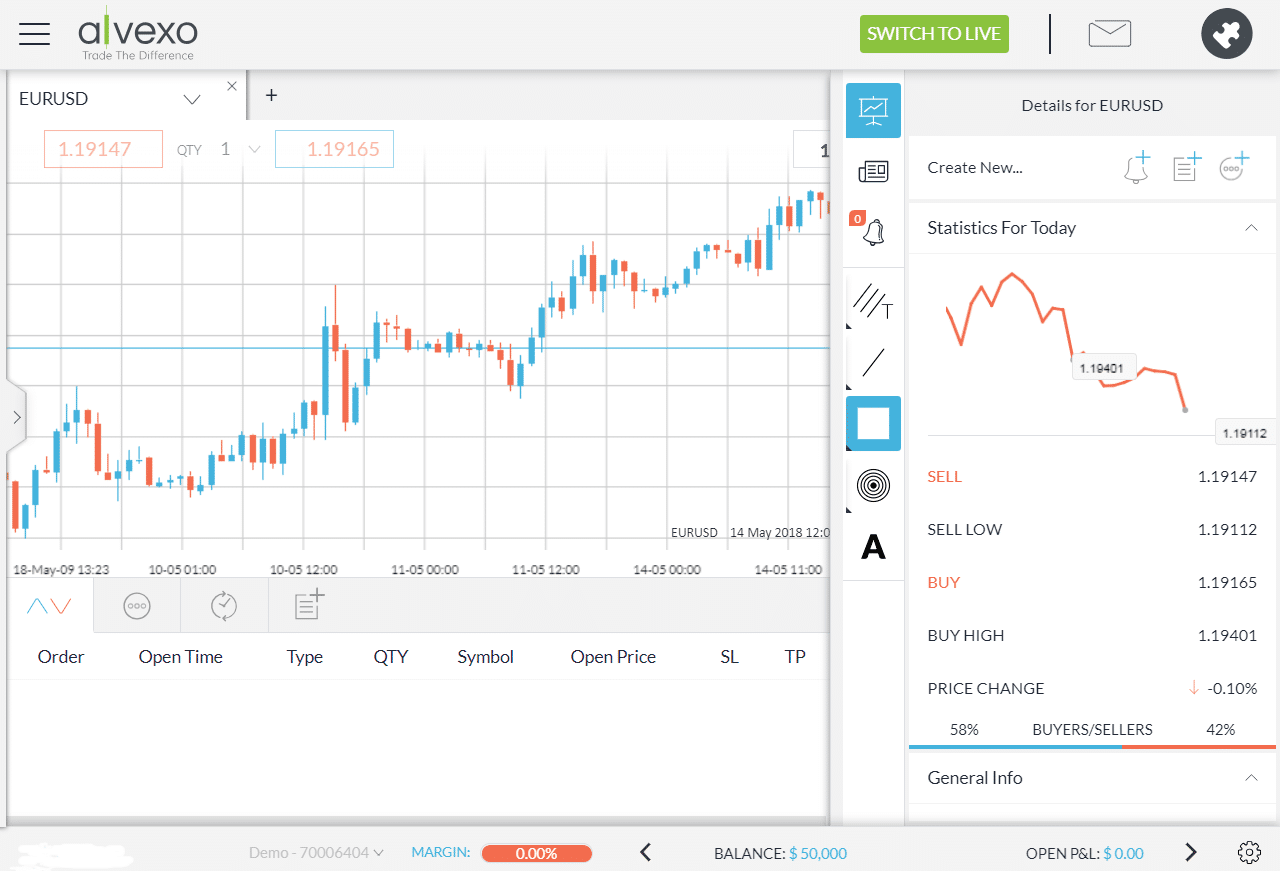 Alvexo uses the most popular MetaTrader4 software on its platform. This makes Alvexo a highly robust and feature-rich and offers advanced functionalities to the traders to satisfy their needs. They have also created their own cloud-based, in-house software, known as WebTrader, for the traders. It works on all the modern web-browsers and is created to complement the MetaTrader4 platform. It enables users to deal with their positions, perform technical analysis, and set price alerts. It not only has a clean and attractive layout, but it also has tools that can help the trader to reply promptly to the market conditions. Both these platforms of Alvexo complement each other with their unique characteristics. You can use only one of the two platforms to trade, but when used together they can do wonders while trading.
Education
The platform also offers an engaging and extensive collection of educational materials to all its traders. Their "Academy" section offers articles, analysis reports, tutorials, and blogs that are of great help both to new and experienced traders. You should give your attention to their "Advanced Trading Strategies" which offers a lot of helpful material for users to take their online trading experience to the next stage. All the contents are written in an entertaining and engaging method. Moreover, there are the FAQ and Glossary sections as well for those who wish to know the basics. Another great addition to their education material is research reports offered by Alvexo's team of analysts. Published as Market Trends, Weekly Reports, and Daily Analysis, they are created to help the traders to form their trading strategies.
Conclusion
Trading with Alvexo can be a great experience as it is one of the most reputable and highest rates brokers in the market. With a good collection of tradable assets and instruments, they have become a preferred choice of many traders. Their STP/NDD brokerage approach is effective and fast and offers users complete access to different liquidity markets. So, the risks of conflicts are decreased as they work only as facilitators and not market makers. With simple access to their website, you also get many educational resources, and you can tailor the trading dashboard as per your preferences.
The highly experienced users may be put off a little bit by the high volume-based fees on the high tiered accounts. However, this can be adjusted with the tight spreads offered by them. So, if you are looking for a positive online trading experience with fantastic customer support and MT4 suite, then this is the right broker for you.