US Government Seizes Bitcoin Worth $19 Million from Drug Trader through Dark Web Drug Investigation
US Government Seizes Bitcoin Worth $19 Million from Drug Trader through Dark Web Drug Investigation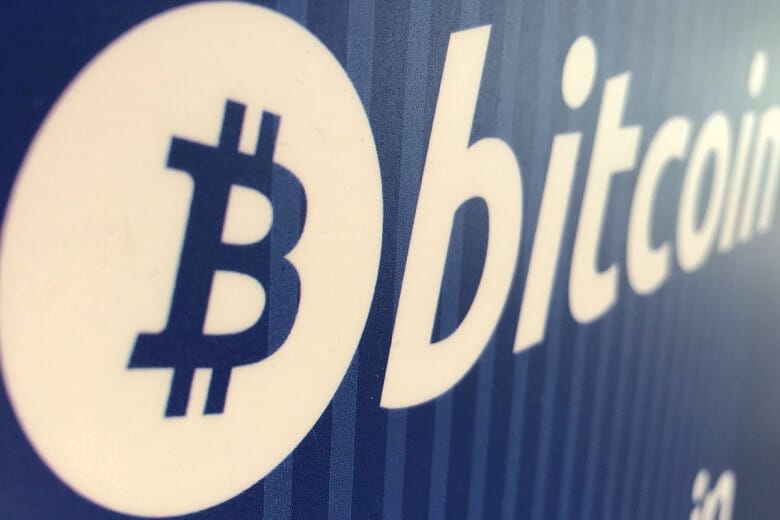 US officials successfully managed to seize Bitcoin worth $19 million from the drug dealer. A drug dealer was reportedly processing funds privately through the digital currency over the dark website called 'Silk Road.'
The Attorney's office of the Southern New York District revealed the news on 18th July, Thursday mentioning that the 60-year-old drug dealer, Hugh Brian Haney was detained in Ohio near Columbus. In 2017 and 2018, Brian had apparently exchanged Bitcoins he had achieved via 'Silk Road' to an account registered at a firm. Brian wrongly mentioned that the Bitcoin was earned through mining.
The officials have imposed two counts on Brian; one count of hiding money laundering if proved then Brian might face the punishment of a maximum of 20 years in prison and the other count of involvement in a based financial transaction across an illegally acquired property that might make Brian face punishment for a maximum of 10 years in jail.
"HSI special agents employed blockchain analytics to uncover and seize bitcoins valued at $19 million and usher Haney out of the dark web shadows to face justice in the Southern District of New York," Angel M. Melendez, special agent-in-charge of Homeland Security Investigation mentioned.
Recent Post
All latest news